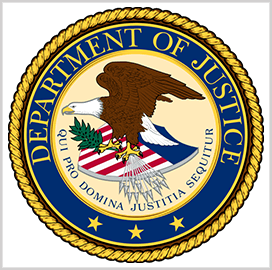 Financial administration
IG Reports Partial Implementation of Shared IT Costs, Supply Chain Risk Recommendations at DOJ
The inspector general of the Department of Justice found that the agency has yet to fully implement 745 recommendations as of Nov. 30, 2022, including proposed actions addressing issues with the management of shared information technology costs and its cyber supply chain risk.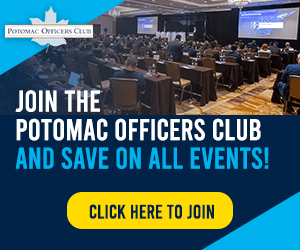 According to the latest IG report, 90 of the proposed actions were issued more than three years ago. The IG notes that some of the recommendations listed may have been completed and there are updates the DOJ provided for certain recommendations that remain under review, FCW reported.
Eleven proposed actions related to the Justice Management Division's administration of shared IT costs through the working capital fund, including reviewing cost allocation methodologies, were issued in September 2022. The audit at the time noted a lack of policy "addressing the practical application of WCF services and certain financial administration practices."
The IG office audited the cyber supply chain risk of the DOJ in July 2022 and provided 17 recommendations, including updating its risk assessment methodology and ensuring that its risk assessment strategy is in line with the latest requirements, standards and best practices.
According to the report, all the recommended actions for addressing shared IT costs and cyber supply chain risk issues were deemed resolved but remained open because the recommendations have yet to be fully implemented.
Category: Federal Civilian
Tags: audit cyber supply chain risk Department of Justice FCW federal civilian information technology Office of the Inspector General