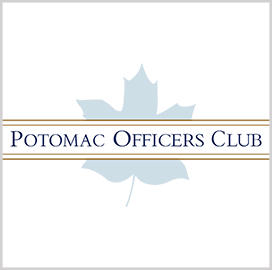 Regulations compliance
Inspector General Says VA Failed to Follow FAR Guidelines on Deliverables Payment
The Department of Veterans Affairs inspector general said the agency failed to comply with the Federal Acquisition Regulation at least once by paying Cerner for a task order even before work was performed. Under FAR, agencies must first accept the delivery of goods or services before paying contractors.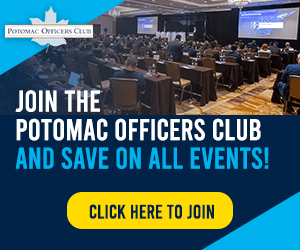 According to the oversight body, the VA Office of the Electronic Health Record Modernization did not review Cerner's compliance with contract requirements until after the related invoices were paid. In one case, VA paid an invoice 10 months before accepting a deliverable partly because the integrated master schedule deliverables were not separately priced.
The department also failed to provide staff with training on how to review and accept deliverables, FedScoop reported Tuesday.
The findings are part of an investigation into the EHR's integrated master schedule. An IMS is a tool that ensures that the planning, execution and tracking of deliverables and tasks are consistent with contract requirements.
The investigation also follows a series of reports that look at failures in the VA's EHR modernization effort. In March, the department's IG published reports that identified major concerns regarding care coordination, ticketing and medication management associated with the program launch.
The oversight body concluded that VA did not have a reliable master schedule and lacked clearly defined contract requirements. It also said VA should improve stakeholder communication, ensure consistency between contract language and plans and ensure that the agency complies with the FAR.
The executive director of the EHRM Integration Office concurred with the recommendations and provided action plans to address the identified issues. The agency plans to implement recommendations from May through December.
Category: Federal Civilian
Tags: Cerner Department of Veterans Affairs Electronic Health Record Modernization Federal Acquisition Regulation federal civilian FedScoop integrated master schedule Office of the Inspector General