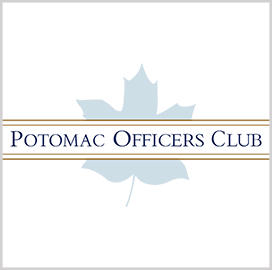 Lithium battery
II-VI to Develop High-Energy Rechargeable Lithium Batteries for IARPA
II-VI, a semiconductor manufacturing company, has been awarded a multimillion-dollar government contract to develop high-energy rechargeable lithium batteries.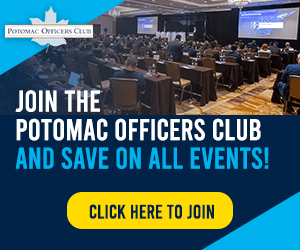 The Intelligence Advanced Research Projects Activity issued the contract through the multi-year Robust Energy Sources for Intelligence Logistics In Extreme, Novel and Challenging Environments program, II-VI said.
II-VI Chief Technology Officer Chris Koeppen said the company will work closely with the government in commercializing "breakthrough" battery materials technology.
"We believe that this technology will have a significant impact on markets beyond aerospace and defense, in a broad range of rapidly growing applications," Koeppen.
The CTO said the technology has applications in vehicle electrification, clean and renewable power storage, portable consumer electronics, wearable health monitoring and public safety devices, and harvested energy storage.
II-VI explained that its cathode technology can be adjusted to maximize energy storage and power delivery while reducing charging time.
The cathode technology is capable of producing high-energy rechargeable lithium batteries that exceed the energy storage density of commercial lithium batteries, II-VI added.
The company said it will carry out the project in partnership with EaglePicher Technologies, a manufacturing company specializing in battery technology, energetic devices and battery management systems.
George Cintra, CTO of EaglePicher, said his company will combine its expertise in engineered materials and volume manufacturing to meet the demand for differentiated batteries from multiple sectors.
IARPA is an organization within the Office of the Director of National Intelligence tasked with helping the Intelligence Community overcome technological challenges.
The RESILIENCE program is aimed at developing long-lasting portable power solutions for electronics and systems that operate in demanding operational environments.
Category: Defense and Intelligence
Tags: Chris Koeppen contract Defense and Intelligence EaglePicher Technologies George Cintra IARPA II-VI lithium battery ODNI resilience semiconductor