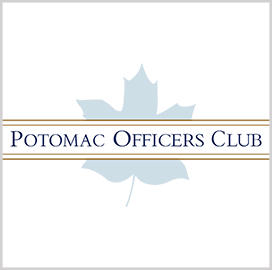 Cybersecurity
Illumio to Demonstrate Network Segmentation Tool Under Air Force SBIR Contract
The Air Force has awarded Illumio a Phase 1 Small Business Innovation Research contract to demonstrate technology for ensuring trusted communications for workloads.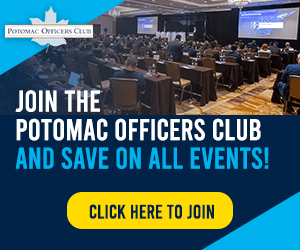 Illumio said that its offering, the Illumio Core, was designed to protect high-value federal applications and datacenters by reducing their attack surfaces.
"This is done through real-time visibility into applications and workloads and by creating micro-segmentation policy that only allows access to trusted sources," said Mark Sincevich, federal director and SBIR lead at Illumio.
With the award, Illumio is now part of the Air Force's effort to push some mission-critical applications to a zero-trust security architecture.
The National Institute of Standards and Technology describes the zero-trust model as an architecture that treats all users as potential threats, preventing access until proper authentication is done.
Frank Konieczny, chief technology officer for the Air Force, previously said that zero trust will play a critical role in the service's telework environment, which he expects to continue through several more years.
Illumio Core can build a map that shows how applications communicate with each other, providing security teams with the information they need to create segmentation rules and policies, Illumio said.
The tool also has an "enforcement mode" that activates the segmentation policy and stops malware from spreading laterally to other applications and infrastructure, the company added.
The Air Force Research Lab awarded the SBIR contract to Illumio as part of AFWERX, a program whose stated goal is to foster a culture of innovation in the Air Force community.
The AFWERX website describes the Phase 1 award as "a simple, open door for innovation." Phase 1 contracts can be worth up to $50,000, and the Air Force awards up to 1,500 per year.
Category: Cybersecurity
Tags: AFRL AFWERX Air Force Air Force Research Lab attack surface cybersecurity Frank Konieczny Illumio Illumio Core Phase 1 SBIR segmentation Small Business Innovation Research zero trust