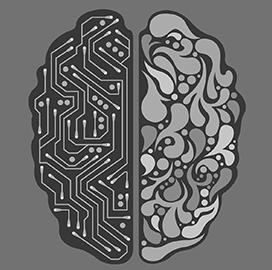 AI pipelines
US Army Officials Say Implementing Pipelines Essential to Understanding AI
U.S. Army officials said a project introduced in December would help the service get a better sense of the work needed to successfully implement artificial intelligence solutions.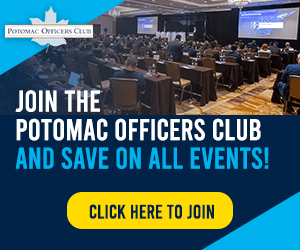 Bharat Patel from the Army Program Executive Office for Intelligence, Electronic Warfare and Sensors, said Project Linchpin would take standard AI and machine learning operations from the private technology industry and modify them to meet government requirements. Doing so, Patel explained, would allow the Army to deliver AI at scale.
Patel added that taking lessons learned from the private sector is the way to go because companies have the know-how and best practices when it comes to AI, DefenseSoop reported.
Project Linchpin will start with the Army's Tactical Intelligence Targeting Access Node program, a ground system that would collect and share sensor data to improve sensor-to-shooter kill chains. According to Patel, applying an AI pipeline to the TITAN program would enhance shooters' ability to identify targets because of improved information processing and dissemination.
Patel and Army intelligence officer Maj. Nick Bono said in a War on the Rocks article that implementing an AI/ML pipeline is critical in avoiding errors. They explained that for the defense sector, failures can lead to warfighters shooting at the wrong targets or failing to detect threats completely.
Patel and Bono said the Army has several references, including Project Maven, to support Project Linchpin. They said Project Maven introduced the AI concept to warfighters and could serve as the backbone for AI/ML synchronization for Project Linchpin in conjunction with data gathered from other AI/ML research efforts.
Category: Digital Modernization
Tags: artificial intelligence Bharat Patel DefenseScoop digital modernization NIck Bono Project Linchpin US Army