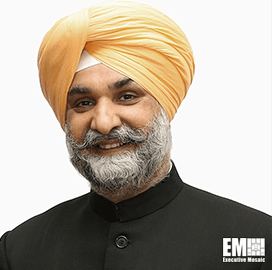 Taranjit Singh Sandhu
Ambassador
India
India Signs Artemis Accords
Indian Ambassador Taranjit Singh Sandhu said on June 21 at the Willard InterContinental Hotel in Washington, D.C., that signing the Artemis Accords is a landmark step for India and reiterates the country's commitment to cooperative space exploration.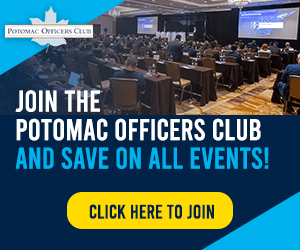 The Artemis Accords, which provides a set of principles to guide 21st-century civil space exploration, were launched in 2020 and now has 27 signatories, with India as the latest.
Sandhu said India is a responsible space power that prioritizes peaceful and sustainable use of outer space not only to pursue knowledge but to achieve what is best for humanity, NASA said.
The U.S. Department of State and NASA drafted the Artemis Accords with eight member nations, namely Australia, Canada, Italy, Japan, Luxembourg, the United Arab Emirates, the United Kingdom and the United States.
The accords reinforce obligations provided in the 1967 Outer Space Treaty, which prohibits military activities on celestial bodies and bans weapons of mass destruction from being stationed in outer space, among others.
Category: Space
Tags: 1967 Outer Space Treaty Artemis Accords Bill Nelson India NASA space Taranjit Singh Sandhu