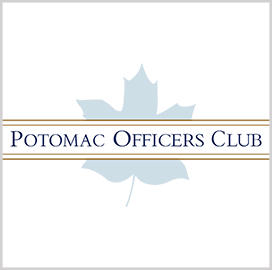 Indian Health Service
Indian Health Service Seeks Help to Draft IT Strategic Plan
The Indian Health Service seeks help from industry to publish a strategic plan that will guide its future modernization efforts.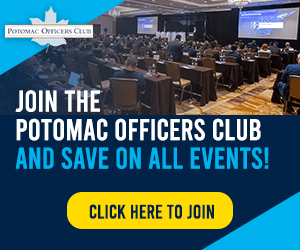 In a solicitation notice posted on SAM .gov, IHS said it needs quotes for professional services to help draft an organizational information technology strategic plan. The document is expected to serve as a roadmap for the IHS Information Technology Program for the next three to five years, Nextgov reported.
The draft will build on the previous ITSP document, which covered fiscal years 2015 to 2020. In that plan, the IHS hoped to improve the sharing and use of patient-generated health data and increase consumer empowerment and person-centered care.
IHS leadership has identified new goals that it wants to support through the new ITSP, including ensuring that American Indian and Alaska Native people have access to culturally appropriate personal and public health services and promoting the Indian health system.
The need for a new strategic plan comes as the IHS seeks to advance its IT modernization initiatives in support of its strategic goals for 2019 to 2023.
A firm-fixed-price purchase order will be awarded as part of the solicitation.
The winning contractor will work on the ITSP document for four months, with work slated to begin on April 19. Contract work will be divided into four phases, the first two of which will inform the creation of the final strategic plan. The finalized ITSP draft is anticipated to be finished within the current fiscal year.
The requirement is set aside for Indian Small Business Economic Enterprises.
Interested contractors may submit quotes until April 12.
Category: Digital Modernization
Tags: digital modernization IHS IHS IT Strategic Plan Indian Health Service information technology Nextgov solicitation