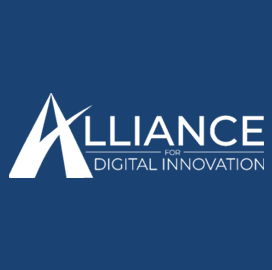 Technology trade group
Industry Group Calls for Investment Boosts to TMF, Federal Citizen Services Fund
The Alliance for Digital Innovation sent a letter earlier in December to the appropriations committee heads in the House of Representatives and Senate, calling for an extra $100 million in Technology Modernization Fund investments and a larger budget for the Federal Citizen Services Fund in the fiscal year 2023 federal budget.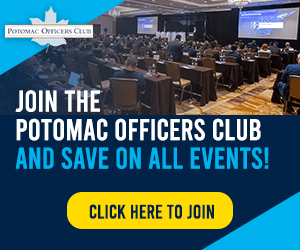 According to the trade group, the TMF requires additional funding to properly address 130 outstanding proposals from 60 agencies while the FCSF needs funds to support the Federal Risk and Authorization Management Program.
The group previously made a request for $300 million for the TMF and $116 million for the FCSF, FCW reported Monday.
ADI advocates for federal adoption of new technologies by supporting reforms to procurement practices, development of the information technology workforce and exploration of emerging technologies. Its members include Amazon Web Services, Google Cloud, Palantir Technologies, Salesforce and VMware.
In October, the trade group sent a correspondence to Armed Services Committee leaders asking for provisions in the 2023 National Defense Authorization Act that would compel the Department of Defense to investigate expenses incurred by underperforming software and IT systems. Other proposed additions included reforms to FedRAMP and the Federal Information Security Management Act.
Category: Digital Modernization
Tags: Alliance for Digital Innovation Congress digital modernization FCW Federal Citizen Services Fund Technology Modernization Fund