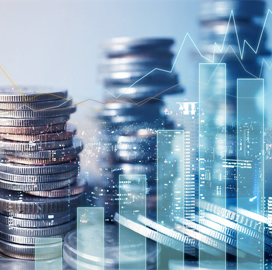 Government budget
Industry Trade Group Calls for Bipartisan Budget Deal
Eric Fanning, CEO and president of the Aerospace Industries Association, penned a letter to Congressional leadership urging the creation of a bipartisan budget deal instead of enforcing spending caps. The AIA is a trade group representing the interests of 300 defense and aerospace suppliers.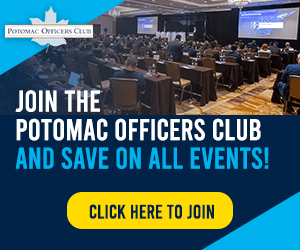 House Speaker Kevin McCarthy said in a recent Fox News interview that he would support a $75 billion reduction to the $858 billion allotted for discretionary defense spending in fiscal year 2024, bringing it down to 2022 levels.
McCarthy had agreed to the cuts during negotiations with Republicans that refused to vote for him to become Speaker, FCW reported Friday.
President Joe Biden enacted the $858 billion FY 2023 National Defense Authorization Act in December 2022, providing the Department of Defense with $816.7 billion to support a 4.6 percent pay raise to its employees and finance the implementation of the National Defense Strategy, among other purposes.
The agency released an unclassified version of the NDS in October 2022 alongside reviews of U.S. nuclear and missile defense posture. The document is aimed at improving capabilities to combat China and other national security threats as well as strengthening allied relations.
Secretary of Defense Lloyd Austin had called on Congress to pass the NDAA ahead of the expiration of a continuing resolution maintaining FY 2022 spending levels. He explained that renewing a continuing resolution would impact military readiness against China and stall research and development programs.
Category: Defense and Intelligence
Tags: Aerospace Industries Association budget cap Defense and Intelligence Department of Defense Eric Fanning FCW Kevin McCarthy