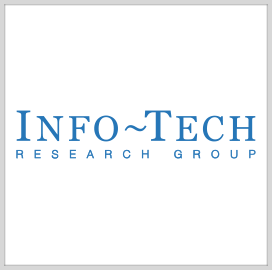 IT solutions
acquisition
Info-Tech Research Group to Join DOD Enterprise Software Initiative
The Department of Defense has selected Info-Tech Research Group, a Canada-based IT research and advisory firm, to participate in the Enterprise Software Initiative program.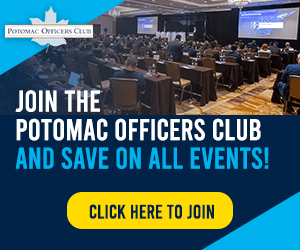 DOD ESI is an initiative designed to streamline and optimize the acquisition of commercial software, IT hardware and associated services. The program's team of experts works with IT providers to create a unified contracting and vendor management strategy across the Pentagon.
Ron Gumbert, senior managing partner at Info-Tech, said the organization's Arlington, Virginia, office will serve as a strategic hub during the ESI program, providing research and advisory services to the DOD and other federal agencies. He also stated that work under the program and the firm's vision for technology enhancements would drive strategic change and transformation for the Pentagon.
Human research and advisory services provider McLean & Co. and online policy management and administration software provider MyPolices were also selected for DOD ESI, Info-Tech said.
The Pentagon has been expanding its ESI catalog in recent months.
In mid-January, the department awarded Epoch Concepts a $216.8 million contract to add IT solutions to the ESI DevSecOps Agency Catalog, giving users across the DOD and the Intelligence Community a more streamlined and affordable way to buy IT products and services. In the same month, Fidelis Cybersecurity said its Elevate and CloudPassage Halo platforms were added to ESI, allowing users to expedite threat detection and response capabilities.
Category: Defense and Intelligence
Tags: Defense and Intelligence Department of Defense Enterprise Software Initiative Info-Tech Research Group IT solutions acquisition Ron Gumbert