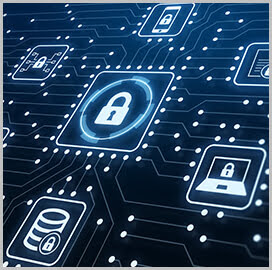 Network security
Infoblox Federal Cloud Security Solution Receives FedRAMP Moderate Authorization
Cloud-enabled domain name system provider Infoblox has announced that its BloxOne Threat Defense Federal Cloud has secured moderate authorization under the Federal Risk and Authorization Management Program.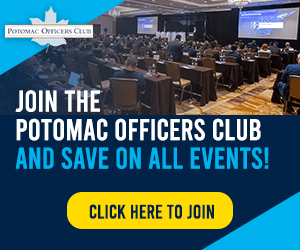 BloxOne Threat Defense Federal Cloud comprises the company's Cloud Services Portal, Threat Intel Data Exchange and Dossier threat investigation platform. The solution allows government agencies to simplify and improve their cybersecurity capabilities from the network core to the edge.
The solution also allows analysts to investigate and prioritize threats faster and look for new threats, Infoblox said Thursday.
According to Ralph Havens, president of Infoblox Federal, the FedRAMP authorization allows the company to offer its cybersecurity platform to federal customers and support cloud integration efforts.
The FedRAMP authorization also means BloxOne for federal users meets strict government standards, such as the National Institute of Standards and Technology's Cryptographic Algorithm Validation Program and the NIST's Federal Information Processing Standard 140-2. The standards guide federal agencies in creating a robust network and securing technologies needed for digital transformation.
FedRAMP was established in 2011 to ensure that commercial cloud products are safe to use for government agencies. It helps the government adopt secure cloud technologies and secure and foster partnerships with FedRAMP stakeholders and cloud service providers.
Infoblox is a Santa Clara, California-based company that offers cybersecurity, secure edge, cloud, software-as-a-service, internet of things and network solutions.
Category: Cybersecurity
Tags: BloxOne Threat Defense Federal Cloud cybersecurity FedRAMP Infoblox network security operational security Ralph Havens