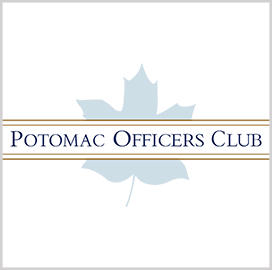 Mars science mission
Ingenuity Mars Helicopter Completes 21st Flight, Continues Scouting for Perseverance
The Ingenuity Mars helicopter continues to scout for the Perseverance rover well beyond its intended service life as a technology demonstration, according to NASA's Jet Propulsion Laboratory.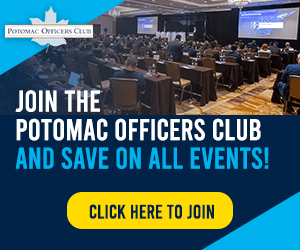 Ingenuity, which was launched in April 2021 to perform five flights over one month, recently completed its 21st flight on the Red Planet, SpaceNews reported.
The helicopter traveled 370 meters over 129 seconds during its most recent flight and has now traveled a total of 4.6 kilometers since its first.
Matt Golombek, a senior research scientist at JPL, told reporters that Ingenuity is being used to collect terrain information for Perseverance, allowing the rover to save time.
Keyron Hickman-Lewis, a Perseverance scientist with the United Kingdom's Natural History Museum, said that Ingenuity was valuable in gaining insight into a region called Seitah, which he said has terrain that is "not optimal for a rover."
In an April 2021 press release, NASA said that Ingenuity was tasked with performing aerial observations, finding science targets, routing paths for the rover, observing inaccessible land features and capturing stereo images for digital elevation maps.
NASA added that while Ingenuity's extended role is not critical to Perseverance's science mission, it will provide lessons that may benefit future mission planners.
Golombek said that Ingenuity is still "as good as new" even after nearly a year on Mars. He added that the solar-powered helicopter does not rely on any consumables.
Category: Space
Tags: Ingenuity Jet Propulsion Laboratory Keyron Hickman-Lewis MARS Matt Golombek NASA Perseverance space SpaceNews