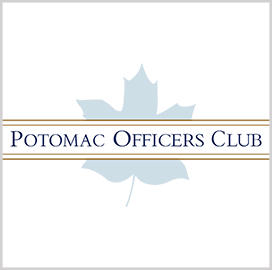 Satellite communications
Inmarsat Government Secures Potential $980M Navy Commercial Satellite Broadband Services Contract
The Defense Information Systems Agency has awarded Inmarsat Government a potential 10-year $980 million contract to provide worldwide commercial telecommunications services to the U.S. Navy.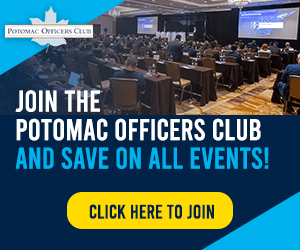 Under the U.S. Navy Commercial Broadband Satellite Program Satellite Services Contract II, Inmarsat Government will provide end-to-end satellite communications services that can support 500 simultaneous full period, full duplex, simplex and simplex broadcast connections and modems. The company will support mobile and fixed satellite services on crewed and uncrewed platforms.
The contract will provide the Navy with reliable connectivity between shipboard terminals and shore-based infrastructure systems, Inmarsat Government said Tuesday.
Inmarsat will use its Global Xpress offering to deliver connectivity services. The company will also provide commercial teleport services, backhaul connectivity, monitoring and control, operations and information assurance.
The company's services will give the Navy an efficient global network infrastructure with redundant commercial teleports and a global Multiple Protocol Label Switching network, a resilient space segment, interoperability with military SatCom and a Risk Management Framework-compliant cybersecurity suite.
Susan Miller, CEO of Inmarsat Government, said her company has a track record of providing reliable and resilient worldwide capabilities to the Navy, the defense sector and the U.S. government in general. She shared that work under the CBSP CSSC II program will result in a cost-effective and always-on solution that will exceed the Navy's mission demands.
Inmarsat Government offers various connectivity solutions that support operations in the land, sea, air and space domains. It is headquartered in Reston, Virginia.
Category: Space
Tags: Commercial Broadband Satellite Program contract award Defense Information Systems Agency Global Xpress Inmarsat Government satellite communications space Susan Miller US Navy