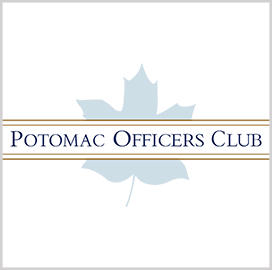 Audit report
Inspector General Calls on Office of Personnel Management to Strengthen IT Posture
The Office of Personnel Management's internal auditor has released its annual report on major challenges faced by top leadership at the agency, finding that more work needs to be done to upgrade its information technology posture. The document by OPM's Office of the Inspector General highlighted issues such as aging infrastructure and processes as well as vacancies in IT positions, FCW reported Monday.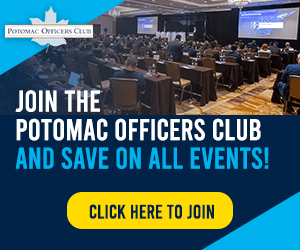 The OIG report acknowledged the agency's efforts to address recommendations from previous reports, including the establishment of a senior management team by chief information officer Guy Cavallo. It also recognized ongoing work to address budget shortfalls caused by the loss of critical revenue sources.
One financial source being used by OPM to drive upgrade efforts is the Technology Modernization Fund, which is bankrolling a transition to zero-trust security. According to Cavallo, cash inflows from TMF are accelerating the agency-wide adoption process.
In February, a Government Accountability Office report projected a one-year delay in the completion of OPM's ongoing migration from a legacy system that handles critical insurance and health care assets worth a total of $1 trillion.
A 2021 review conducted by the National Academy of Public Administration urged OPM to prioritize human capital needs and IT modernization. Another recommendation involved centering data in future decision-making.
Category: Digital Modernization
Tags: digital modernization FCW Guy Cavallo information technology Office of Personnel Management Office of the Inspector General