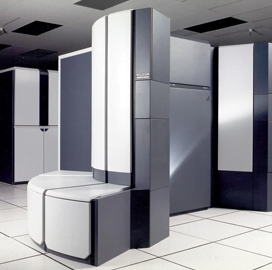 High-performance
computing
Installation of Kestrel Supercomputer Begins at National Renewable Energy Lab
The Department of Energy has started setting up the first phase of Kestrel, a high-performance computing system meant to support research on large-scale simulation and planning, continuum mechanics and other areas. Kestrel is expected to perform over five times faster than Eagle, the HPC being used by the Office of Energy Efficiency and Renewable Energy.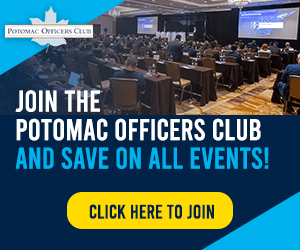 Kestrel and Eagle are located at the National Renewable Energy Laboratory in Colorado. Use cases for the HPCs include the creation of models to determine optimal spots for electric vehicle charging infrastructure within disadvantaged communities.
Kestrel's second phase will be installed in the fall of 2023. It will involve the introduction of graphical processor unit accelerators, the Energy Department said Monday.
Hewlett Packard Enterprise, the company responsible for developing Kestrel, shared that the GPU nodes would be supplied by Nvidia. In a press release announcing HPE's role, it was shared that the supercomputer would be built upon the Cray EX exascale system.
Category: Federal Civilian
Tags: Department of Energy Eagle federal civilian high-performance computing Kestrel National Renewable Energy Laboratory supercomputer