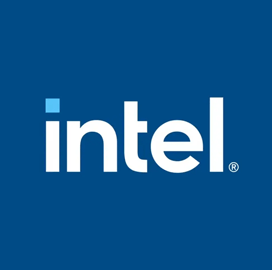 Contract award
Intel Federal Secures Contract for Memory Technology R&D
Sandia National Laboratories, in partnership with Los Alamos and Lawrence Livermore national labs, has awarded Intel Federal a research and development contract for new memory technologies that would support the United States stockpile stewardship missions.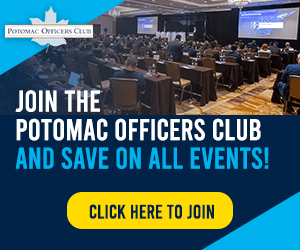 Under the contract, the three national labs will work with Intel Federal in developing more powerful computing technologies that can be used for the National Nuclear Security Administration's Advanced Simulation and Computing program. James Laros III, a project lead official at Sandia, said the R&D effort with Intel Federal will focus on improving the bandwidth and latency of future memory systems.
The contract is part of the NNSA's post-Exascale-Computing-Initiative investment portfolio, which is designed to sustain strong technology R&D momentum and the national labs' engagement with their industry partners. The contract is designed to increase the U.S. industry's competitiveness in next-generation high-performance computing.
The contract is funded by the NNSA's ASC program, Sandia National Laboratories said.
Simon Hammond, the manager for ASC's Computational Systems and Software Environments program, said Intel and the ASC program have partnered with each other in the past to explore new HPC technologies. The new contract could support ASC's production workloads.
Computer memory allows applications to store and access data, affecting software loading times and overall system performance. For high-performance computers, memory is an essential component in enabling high-speed computations and high-volume data management.
According to Intel, HPCs need reduced latency and increased storage capacity to work more effectively.
Category: Federal Civilian
Tags: Advanced Simulation and Computing contract award federal civilian Intel James Laros III Lawrence Livermore National Laboratory Los Alamos National Laboratory memory technologies Sandia National Laboratories Simon Hammond