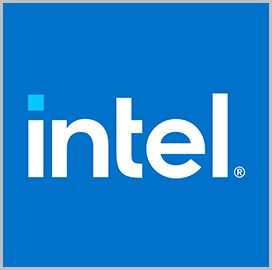 NASA collaboration
Intel Joins Forces With Goddard Space Center to Promote AI-Related STEM Careers
Intel is working with NASA's Goddard Space Flight Center in Maryland to prepare future scientists and engineers to handle artificial intelligence challenges.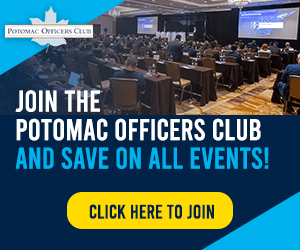 Goddard Space Center and Intel are undertaking an academic program aimed at providing science, technology, engineering and mathematics learning sessions such as foundational AI content and opportunities to meet experts, NASA said.
The two organizations want to increase participation in STEM and promote its value to the public. The program combines Goddard Space Center's goal of providing STEM education materials with Intel's focus on programs related to AI.
Stacey Shulman, the company's vice president of network and edge and general manager of health, education and consumer industries, mentioned "AI to robotics and beyond" as potential coverage.
One field where such technologies could be used is data analytics. In 2021, NASA announced an initiative to teach future scientists to use AI, machine learning and open-source tools for data activities.
Category: Digital Modernization
Tags: artificial intelligence digital modernization Goddard Space Flight Center Intel NASA STEM education