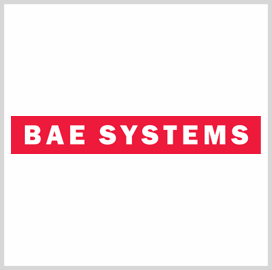 Microelectronics industry
Intel, Qorvo Deliver Multichip Prototypes to BAE Systems for Weapons System Integration
BAE Systems will equip a weapons system with two multichip prototypes that Intel and Qorvo developed under the Department of Defense's State-of-the-Art Heterogeneous Integrated Packaging program.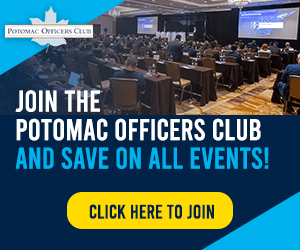 Intel's Multi-Chip Package for the digital aspect of the program and Qorvo's Multi-Chip Module for SHIP's radio frequency portion were delivered on Thursday to BAE Systems' facility in Falls Church, Virginia. BAE Systems serves as the program's lead demonstrator and final integrator.
According to Heidi Shyu, DOD's chief technology officer, the SHIP program reinforces the agency's commitment to bringing back the United States' dominant position in the microelectronics industry, Defense .gov reported.
Intel's MCP-1 features low size, weight, and power chiplets and Intel Agilex advanced Field Programmable Gate Array technology. Qorvo's MCM-1, meanwhile, was designed to provide form, fit and function replacement of a legacy chip and wire design and enable cost savings, reduced footprint and improved performance.
Microelectronics are used in advanced weapon systems and other critical technologies. At a Falls Church ceremony, Shyu said 90 percent of microelectronics design packaging is manufactured in Asia, posing a supply chain risk to the DOD. She noted that having reliable access to secure microelectronics will help meet military systems requirements now and in the future.
Category: Defense and Intelligence
Tags: Defense and Intelligence Department of Defense Heidi Shyu Intel MCM-1 MCP-1 microelectronics Qorvo SHIP program