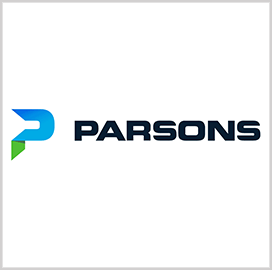 National security
Intelligence Community Awards Parsons $160M Hardware, Software Solutions Development Contract
Parsons has announced that it will develop hardware and software solutions for intelligence applications under a potential seven-year, $160 million classified contract with the Intelligence Community.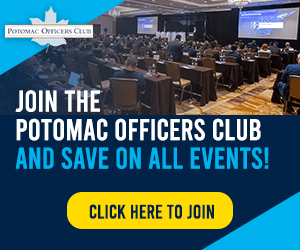 According to Mike Kushin, president of Parsons' defense and intelligence sector, contract work involves supporting the IC's missions aiming to defend and advance national security interests worldwide.
Services may include unifying information, intelligence, data analytics, electronic warfare and command and control operation capabilities across all warfighting domains – land, air, sea, space and cyberspace, Parsons said.
The company announced the contract following its $200 million acquisition of cyber and technology company Sealing Technologies, expanding Parsons' customer base in the defense and intelligence sector.
Parsons has been working with intelligence agencies for decades. In 2021, the company won a five-year, $104 million contract to provide the IC with vulnerability research, reverse engineering, software development and engineering support services. The company said its cyber and intelligence solutions will accelerate mission success in the all-domain environment.
Category: Defense and Intelligence
Tags: Defense and Intelligence Intelligence Community Mike Kushin Parsons Corporation Sealing Technologies