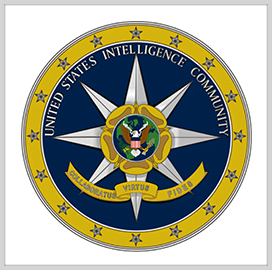 ICWERX establishment
Intelligence Community Could Receive Own Innovation Arm Under FY2023 NDAA
Lawmakers are considering the establishment of the intelligence community's version of the U.S. Air Force's AFWERX.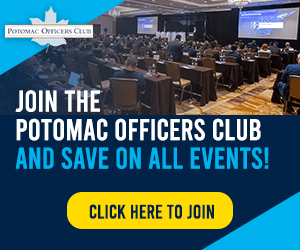 Section 6722 of the fiscal year 2023 National Defense Authorization Act would require the director of national intelligence to work with the CIA and the National Security Agency to determine if the IC would benefit from ICWERX. The envisioned organization would have missions and activities akin to AFWERX and similar programs that are sponsored by the government.
If approved, intelligence and defense committees will need to create and submit a report on ICWERX within six months of the NDAA's passage, DefenseScoop reported Tuesday.
The report will need to include all the companies that have provided artificial intelligence capabilities to the IC over the last five years, a review of avenues that small and medium businesses use to support the group and a determination if ICWERX could provide greater access to companies that offer or specialize in emerging technologies. Officials would also identify where the IC lacks resources, authorities, personnel, expertise or mechanisms necessary to incorporate technological innovation.
Both the House and Senate approved Section 6722. The NDAA is awaiting President Joe Biden's approval.
"WERX" organizations are designed to support innovative efforts within their parent agency. AFWERX, for instance, is the technology directorate of the Air Force Research Laboratory that accelerates agile and affordable capability transitions.
Similarly, DISAWERX is the innovation arm of the Defense Information Systems Agency that is set up to make it easier to bring in, explore and integrate new technologies.
Category: Defense and Intelligence
Tags: Defense and Intelligence DefenseScoop ICWERX Intelligence Community National Defense Authorization Act technology incubator