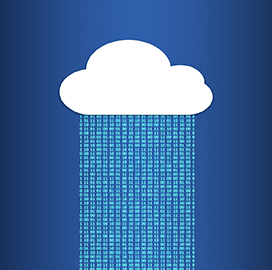 Information sharing
services
Intelligence Community Officials Discuss Cloud Implementation Roadblocks
Leaders from various intelligence agencies recently spoke on hurdles to establishing secure and reliable cloud access to information technology services and classified data.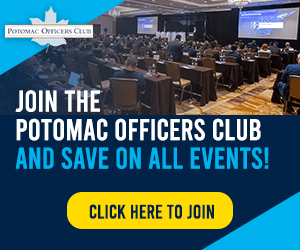 Fred Ingham, a CIA employee assigned to serve as the National Reconnaissance Office's deputy chief information officer, cited limited governance as one reason for a lack of multicloud or hybrid cloud infrastructure for information and dataset sharing in the intelligence community. At a panel discussion during the recent GEOINT Symposium, Ingham explained that the IC did not have a plan to integrate the environments to be delivered by the five vendors under the Commercial Cloud Enterprise contract vehicle.
He added that there is a lack of understanding about elements such as performance, onboarding tools, identity management and data behavior.
E.P. Mathew, Ingham's counterpart at the Defense Intelligence Agency, recommended that the government improve how it explains its functional and operational needs to IT solution providers.
On the other hand, National Security Agency DCIO Jennifer Kron noted that her organization has already made significant progress in adopting multicloud.
Within the National Geospatial-Intelligence Agency, Mark Chatelain, director for CIO and IT services, said there are plans to utilize C2E to expand cloud utilization and "figure out how to smartly use the multicloud," DefenseScoop reported.
Category: Digital Modernization
Tags: Commercial Cloud Enterprise DefenseScoop digital modernization Fred Ingham Intelligence Community multicloud architecture National Reconnaissance Office