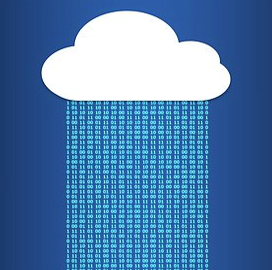 Contract opportunity
Intelligence Community Poised to Bid Out Next Big Cloud Management Contract
The U.S. intelligence community is getting ready to bid out another big-ticket contract to further advance its commitment to the cloud, on the heels of awarding its Commercial Cloud Enterprise contract in late 2020. This was revealed by acting IC chief information officer Mike Waschull, who said that the Central Intelligence Agency will be releasing a request for proposals for its Cloud Investment Multi-cloud Management program soon.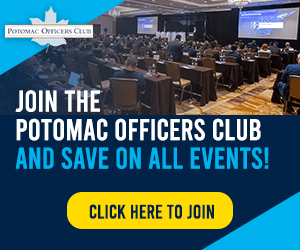 Speaking during Nextgov's recent National Security Forum, Waschull said that current IC requirements call for the selection of a systems integrator that will ultimately decide which commercial cloud solutions through C2E best meet the specific requirements of various intelligence agencies. The official called the change in procurement approach "revolutionary" because it allows for the best possible decisions to be made from both the technical and business perspectives.
Waschull explained that the CIMM contract includes language that prohibits the winning awardee from participating as a subcontractor in any work undertaken by cloud service providers through C2E, thereby removing potential conflicts of interest. The effort builds on significant legwork undertaken by the CIA Cloudworks Program Management Office, which, for example, opted to build in award and incentive fees into task orders, Nextgov reported Thursday.
The CIA first began its cloud journey in 2013, issuing a single-award cloud contract called C2S to Amazon Web Services. Unlike the C2S, however, the newer C2E was designed to be a multi-award contract, with awardees AWS, Microsoft, Oracle, IBM and Google slated to compete for various task orders. The contract could be worth "tens of billions" over a long as 15 years, according to procurement documents obtained by Nextgov.
Category: Digital Modernization
Tags: CIMM cloud Cloud Investment Multi-cloud Management contract digital modernization Mike Waschull Nextgov