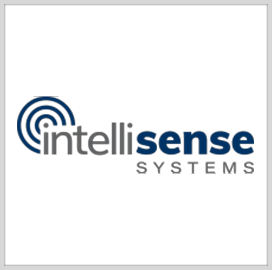 SBIR contract
Intellisense Secures Army Contract to Develop Carry-On Display for Aircraft
The Army has awarded Intellisense Systems a contract to continue its development of a tablet-like data display system for aircraft pilots.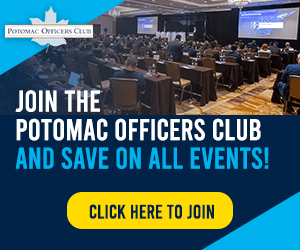 Intellisense said it will mature its Secure Modular Architecture for Reusable Transfer of Display Data technology under its new Small Business Innovation Research Phase II contract.
SMART-2D is designed to allow pilots to upload mission data, flight plans and configurations onto an aircraft using a carry-on device, Intellisense said Tuesday.
Under Phase II, Intellisense is tasked with delivering a fully functional prototype and testing it on various aircraft platforms.
The company said it will collaborate with avionics systems integrators and the Army's Combat Aviation Brigade Architecture Integration Lab.
Intellisense said that SMART-2D uses data models compliant with Future Airborne Capabilities Environment standards for avionics systems.
The technology transports data through a secure network to ensure the integrity of mission critical systems, the company added, the company added.
Juan Hodelin, vice president and general manager of airborne systems at Intellisense, said that SMART-2D gives pilots the option to use a common display system that is decoupled from the aircraft.
According to Hodelin, such a feature allows for mobile device connectivity and supports platform technology adoption.
The Army's SBIR program identifies and finances innovative technology developers, lowering the barrier to entry to working with the U.S. military.
A company that makes it to Phase III is given a chance to seek funding outside of the Army's SBIR program, according to the service's frequently asked questions page.
Category: Defense and Intelligence
Tags: Army Defense and Intelligence display Intellisense Systems Juan Hodelin SBIR SMART-2D