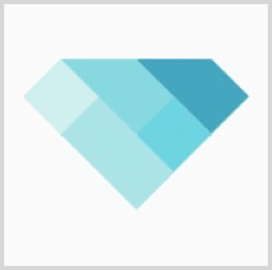 Everlaw
Department of the Interior Awards Task Order to Everlaw for Data Ingestion Support
The Department of the Interior has awarded Everlaw a five-year, $10.6 million task order to modernize data ingestion and Freedom of Information Act request processing. Through the contract, the agency aims to enhance its response to document production requests.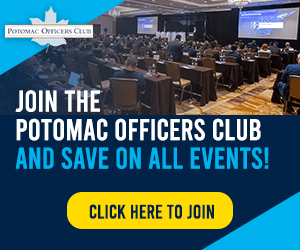 The Oakland, California-based software developer is tasked with providing DOI with artificial intelligence-powered electronic discovery, workflow automation and document centralization and distribution support. The aforementioned services are expected to be delivered through a cloud-native program, Everlaw said.
In November 2022, DOI conducted a formal solicitation for a five-year, $1 billion indefinite-delivery/indefinite-quantity contract that entails the migration of services to the cloud and the consolidation of data centers. The new cloud hosting deal is intended to succeed a $10 billion contract scheduled to conclude in 2023.
One DOI component is undergoing an overhaul of its data management capabilities through upgrades being performed by CGI Federal. Under a three-year task order with a base value of $3.3 million, the company is developing a cloud-based platform for the Office of National Resources Revenue to more efficiently collect royalties from energy resource extraction efforts offshore and in Native American territories.
The Bureau of Safety and Environmental Enforcement, DOI's agency that oversees offshore oil and gas infrastructure, was recently urged by a federal watchdog to address cybersecurity risks to such facilities.
Category: Federal Civilian
Tags: data ingestion Department of the Interior electronic discovery Everlaw federal civilian Freedom of Information Act modernization task order award