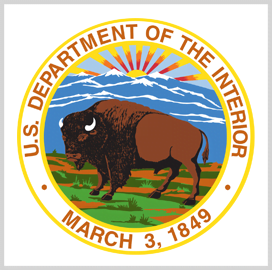 Digital transformation
Interior Department CIO Discusses Barriers to Federal Modernization
Darren Ash, chief information officer of the Department of the Interior, said that modernization efforts on the federal level are held back by "antiquated" practices and information systems. He told audiences at the U.S. Chamber of Commerce Digital Transformation Summit on Thursday that agencies tend to buy technologies tailored to follow old policies and processes, adding that such factors need to be reformed so that new capabilities "make sense" and perform better.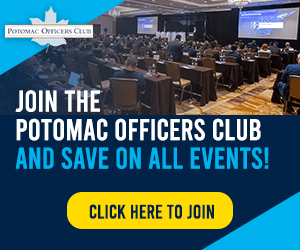 He shared with FedScoop that he is focused on setting up data centers, enhancing information technology infrastructure and transitioning to Enterprise Infrastructure Solutions, a contract vehicle meant to cover all federal agency IT telecommunications and infrastructure needs.
According to Ash, another priority is the digitization of landowner and tribal community records, FedScoop reported.
The Interior Department recently awarded a five-year, $10.6 million task order to Everlaw to accelerate response times for document production by updating data ingestion and Freedom of Information Act request processing capabilities. Everlaw is expected to deliver a cloud-native program with electronic discovery, workflow automation and document dissemination functions powered by artificial intelligence.
Earlier in January, CGI Federal was tapped to develop a new data management platform for the Interior Department's Office of National Resources Revenue under a three-year task order. The solution will be used to facilitate the collection and payout of royalties from native lands with energy and natural resource extraction activities.
Category: Federal Civilian
Tags: Chief Information Officer Darren Ash Department of the Interior digital transformation federal civilian FedScoop modernization