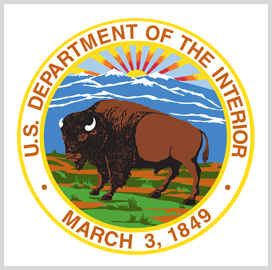 Unmanned technologies
Interior Department Wants Drones to Support Emergency Response
The Department of the Interior wants to use drones to help agencies across the United States respond to emergencies.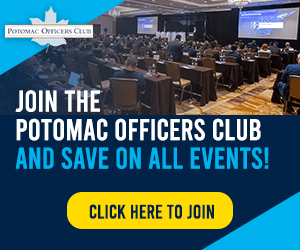 According to the department, unmanned aerial systems can be called on a moment's notice and could help emergency responders operate in austere conditions. The department seeks UAVs with vertical take-off and landing capabilities, electro-optical and infrared sensors and advanced information-gathering capabilities.
The DOI wants a contractor-operated and maintained on-call/call-when-needed UAS that can be used for wildfire suppression operations, search and rescue missions and other emergency management tasks. The agency wants at least two complete drones, parts, servicing vehicles and other associated equipment.
The agency is expected to issue a potential three-year, $7.2 million, multiple-award indefinite-delivery/indefinite-quantity contract for the effort, Nextgov reported.
The solicitation states that the drone must be capable of reaching an altitude of 12,000 feet, fly for up to 12 continuously, operate for 16 hours on a single charge and fly in degraded visibility while avoiding obstacles.
The drones must also be capable of performing strategic and tactical situational awareness through reconnaissance missions and data collection missions. The drones must also be able to perform sensor-based missions and support manned ground and air crews.
Category: Federal Civilian
Tags: Department of the Interior federal civilian Nextgov solicitation Unmanned Aircraft Systems