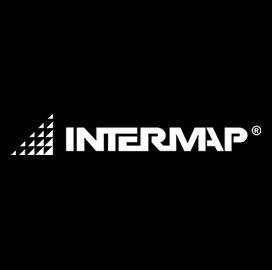 ABMS development
Intermap Joins FGS Team on $950M Advanced Battle Management System Contract
Intermap Technologies will support the U.S. Air Force's Advanced Battle Management System as one of the subcontractors on a team led by FGS under a five-year, multiple-award indefinite-delivery/indefinite-quantity contract with a $950 million ceiling. The company will contribute to capability maturation, demonstration and proliferation efforts to enable Joint All-Domain Command and Control and accurate position, navigation and timing. The other members of the FGS team include BlackSky Geospatial Solutions, Maxar Technologies and Oracle National Security Group, Intermap said.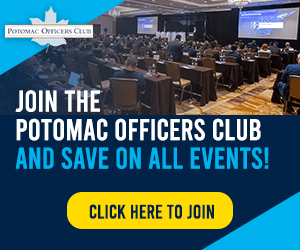 Through ABMS, the Air Force aims to establish cloud and communications infrastructure that allows artificial intelligence-enabled data sharing between the Air and Space Force. One objective of ABMS is to decentralize sensors and C2 systems, strengthening network resilience. It is the Air Force's contribution to the Department of Defense's JADC2 initiative. According to Intermap, 187 contracts have been awarded during the course of ABMS' development.
Col. Jonathan Zall, a senior Air Force official, said at an industry conference earlier in September that the service plans to unveil Version 1.0 of ABMS in the next few months. The project's cross-functional team has been working on a digital model of battle management since January. According to Zall, one subfunction of the ABMS model will undergo a baseline test in early December.
Category: Defense and Intelligence
Tags: Advanced Battle Management System Defense and Intelligence FGS Intermap Technologies Joint All-Domain Command and Control US Air Force