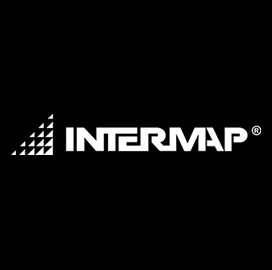 NEXTMap elevation data
Intermap Secures USGS Contract to Support Artemis III Preparations
Geospatial intelligence provider Intermap Technologies has received a contract to provide the U.S. Geological Survey and NASA's Artemis III mission with NEXTMap elevation data and precision radar imagery.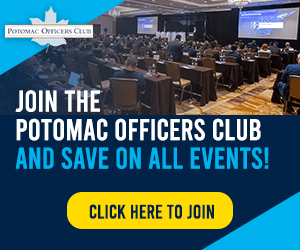 NEXTMap provides 3D digital elevation models to government and commercial customers.
Intermap CEO and Chairman Patrick Blott said his company's products, unlike extrapolated synthetic data, will enable NASA and USGS to develop digital terrain twins for scientific and military purposes.
USGS and NASA aim to use elevation models to guide design evaluations of tools for extravehicular activities, mitigate risks in lunar surface operations and advance the development of scientific capabilities.
In addition, NASA's Joint Extravehicular Activity Test Team will utilize Intermap data to support Artemis training and simulation efforts in the Arizona desert, an analog for the lunar surface.
Artemis III is expected to be the first crewed flight to the Moon since 1972. During the mission, astronauts will perform at least two moonwalks, Intermap said.
NASA has enlisted SpaceX to build the Artemis III landing system and Axiom Space for the mission spacesuits.
Category: Space
Tags: Artemis III digital elevation model extravehicular activity Intermap Technologies NASA space US Geological Survey