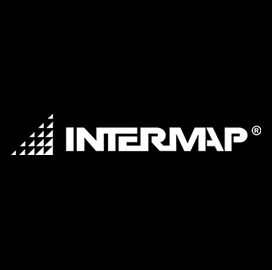 Government market access
Intermap Technologies Gets Spot in GSA's Multiple Award Schedule Prime Contract
Colorado-headquartered Intermap Technologies announced that it has been awarded a Multiple Award Schedule contract by the General Services Administration, paving the way for the Department of Defense, federal civilian agencies, and state and local governments to purchase its offerings. The award provides agencies with easy access to timely 3D elevation products, source agnostic processing services and Interferometric synthetic aperture radar data, among other services, Intermap said Thursday.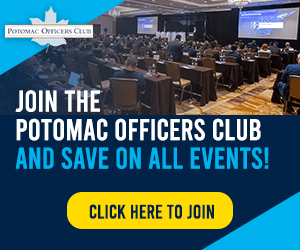 In a statement, the company said that its airborne sensors and other geospatial intelligence solutions have been put within easy reach of potential government customers.
Patrick Blott, Intermap's chairman and chief executive officer, said timely 3D geospatial data is a critical tool for government agencies to better understand their terrain environment and inform strategic and tactical decision-making. He added that the GSA schedule "significantly extends the reach and availability of Intermap's products and services."
Blott noted that his company has operated in over 61 countries around the world and has helped in making planning decisions for national defense, topographic mapping, disaster mitigation, resource allocation, transportation, power management, environmental monitoring, smart city integration and public safety.
It was explained that the GSA Multiple Award Schedule is a long-term, government-wide contract. The purchasing capability it provides is critical for agencies needing quick access to commercial products and services for unexpected, time-sensitive and crisis events.
The U.S. government spent $39 billion through the GSA program in 2021, according to a GovCon Wire report.
Category: Digital Modernization
Tags: contract award Department of Defense digital modernization GovCon Wire GSA Intermap Technologies Multiple Award Schedule Patrick Blott