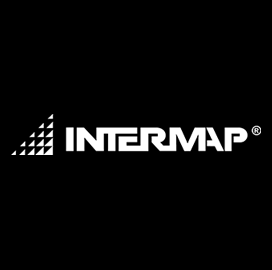 PNT innovations
Intermap Wins AFRL Prime Contract for Developing GPS-Denied Environment Navigation Alternatives
Colorado-headquartered Intermap Technologies announced that it has been awarded a U.S. Air Force prime contract to support the Air Force Research Laboratory in its development of navigation solutions for Global Positioning System-denied environments. The contract highlights the Department of Defense's current focus on exploring different approaches for absolute positioning and navigation in challenging environments to enable multi-domain operations, Intermap said Monday.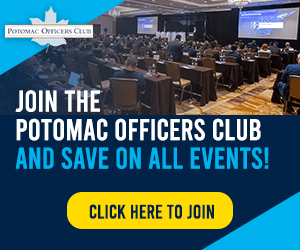 Patrick Blott, Intermap's chairman and chief executive officer, said that under the contract, his company will work with the AFRL to advance the next generation of navigation systems supporting multi-domain operations, long-range precision fires, force protection and maneuver. He added that the company will leverage capabilities developed for the commercial market to give the Air Force alternative navigation options.
It was explained that for most military operations, GPS remains to be the sole source of positioning, navigation and timing. However, disruptions or corruptions in GPS signals can affect timely decision-making, mission security, weapons systems, operations and critical infrastructure, Intermap said in a statement.
To address potential PNT issues, the AFRL is leading the discovery, development and integration of affordable warfighting technologies for air, space and cyberspace forces. Intermap said it will make this goal possible by collecting, building and utilizing global-scale and highly precise unstructured raw data, sourced from across the electromagnetic spectrum and extended to gridded or meshed 3D elevation models.
Under the prime contract, Intermap explained that it will provide relevant data, operational experience, applied technology, low-latency collection and processing capabilities, engineering and scientific support. In turn, the AFRL will leverage the company's unique capability and extensive archive to advance its next generation of PNT systems.
Category: Defense and Intelligence
Tags: Air Force Research Laboratory contract award Defense and Intelligence GPS Intermap navigation solutions Patrick Blott US Air Force