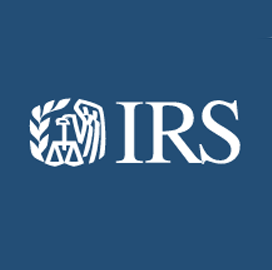 IEP 2.0 contract
Internal Revenue Service Eyes $1.7B Update to Integrated Enterprise Portals Platform
The Internal Revenue Service is seeking comments from industry regarding its proposed plan to enter into a contract with a managed service provider for a $1.7 billion update of its hybrid cloud Integrated Enterprise Portals platform.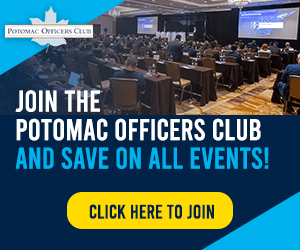 Users internal and external to the IRS, including taxpayers, tax-preparers, employees and contractors, rely on these web portals to access the agency's various services. According to the IRS, in 2021 alone, the portals, to which more than 90 sites and services are connected, served more than 11 billion page views to nearly 700 million visitors.
The proposed contract, dubbed IEP 2.0, will likely be a single-award deal and come with three one-year options. The MSP will be tasked to deliver and, when needed, evolve the IEP services.
Interested parties have until June 30 to provide their comments, FedScoop reported.
The preceding IEP contract was awarded to Accenture in 2017. That contract is worth $692 million.
Category: Digital Modernization
Tags: digital modernization enterprise IT FedScoop Integrated Enterprise Portals Internal Revenue Service