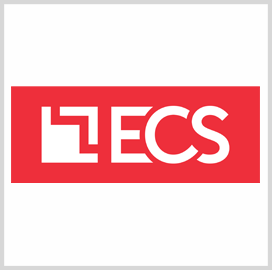 Modernization drive
Internal Revenue Service Tasks ECS With Migration to Microsoft SharePoint
ECS will migrate software, business workflows and forms to Microsoft SharePoint Online and modernize untransferrable legacy systems on Microsoft Power Platform under a support contract with the Internal Revenue Service. According to company president John Heneghan, the agreement will result in an enhanced experience for taxpayers and more efficient services. The deal has a two-year period of performance and is worth $26 million, ECS said.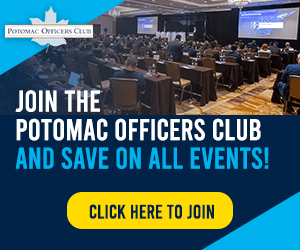 Joanne Morris, vice president of the company's programs with the departments of Energy and the Treasury, explained that older applications redesigned through Power Platform could incorporate natively available artificial intelligence capabilities and receive improvements to automation and insight generation.
The IRS is currently in the process of implementing a 2019 modernization strategy aimed at overhauling the customer experience for taxpayers. Janet Yellen, secretary of the Treasury, explained that the objective is to automate the processing of paper tax return documents and implement online options to access agency services.
Earlier in November, the Biden administration shared plans to nominate former Acting Commissioner Danny Werfel as the permanent head of the agency. If confirmed, Werfel will head the ongoing transformation of the IRS' information technology systems, which is projected to cost $80 billion over a decade.
The funds are sourced from the Inflation Reduction Act, a broad, $750 billion spending package enacted in August.
Category: Federal Civilian
Tags: data migration ECS federal civilian Internal Revenue Service Joanne Morris John Heneghan modernization