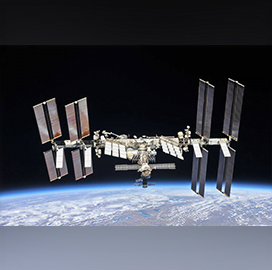 International
Space Station
International Space Station National Lab to Host NSF-Sponsored Science Studies
The National Science Foundation has issued two solicitations worth up to $5.2 million for studies on tissue engineering and transportation phenomena using the International Space Station National Laboratory. NSF and the Center for the Advancement of Science in Space seek proposals that take the ISS' environmental conditions into account for their research work.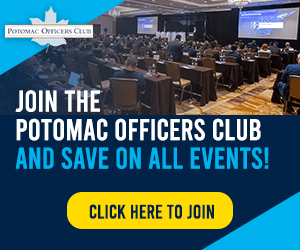 Both solicitations are intended to award grants to multiple projects. Approximately $3.6 million will go to the transportation phenomena studies, which are planned to involve subject areas such as fluid dynamics, multiphase processes and thermal transport. CASIS and the NSF aim to direct $1.6 million to projects involving tissue engineering and mechanobiology for drug discovery and therapeutic development, the ISS NL said.
The Air Force Research Laboratory is another institution that uses the ISS for science experiments. Its Space Vehicles Directorate installed materials onto the spacecraft in August to measure the impact of space weather over a six-month period.
According to one employee at partner organization Georgia Tech Research Institute, findings from the study could have implications for the development of spacecraft and object-tracking technology.
Operations at the ISS are set to end in 2030, and NASA is currently seeking a means to deorbit the spacecraft and land it safely.
Category: Space
Tags: Center for the Advancement of Science in Space International Space Station ISS National Laboratory National Science Foundation solicitation space tissue engineering transportation phenomena