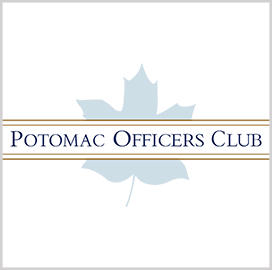 Advanced defense
cybersecurity
IonQ to Support AFRL's Quantum Computing Efforts
Quantum computing company IonQ has secured a $13.4 million contract to support the U.S. Air Force Research Laboratory's quantum computing efforts.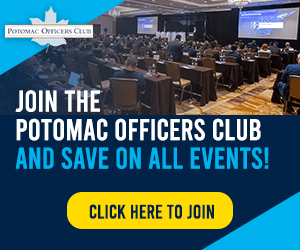 Under the contract, IonQ will give AFRL access to its trapped ion systems for quantum computing hardware research. The company will also support the laboratory's development of quantum algorithms and applications.
The quantum computing support effort will enhance the Air Force's ability to protect public and private infrastructure across the U.S., IonQ said.
According to Michael Hayduk, deputy director of AFRL's Information Directorate, trapped ion systems have unique properties that make them ideal for developing quantum computing and networking solutions. He said the contract will accelerate quantum science and technology projects, allow the military branch to maintain its competitive advantage and advance national security missions.
IonQ CEO Peter Chapman said quantum computing can allow organizations to develop and deploy more robust defense technologies more efficiently.
U.S. government agencies have been focusing on quantum technologies for cyber protection and improved computing strength. In 2021, the House of Representatives introduced the Quantum Cybersecurity Preparedness Act, which requires federal agencies to compile information systems that could be vulnerable to quantum-based decryption and requires the Office of Management and Budget to issue guidance for quantum-enabled decryption protection.
The U.S. military has also been ramping up quantum research. In a May 2021 Congress report, the Defense Science Board said quantum sensing, quantum computers and quantum communications can greatly benefit the Department of Defense, especially when it comes to ISR missions and alternatives to position, navigation and timing.
IonQ offers trapped ion quantum computing products and solutions to support various missions, including transportation, medicine, manufacturing, and climate change. It is headquartered in College Park, Maryland.
Category: Defense and Intelligence
Tags: Air Force Research Laboratory contract award Defense and Intelligence IonQ Michael Hayduk Peter Chapman quantum computing Quantum Cybersecurity Preparedness Act trapped ion systems