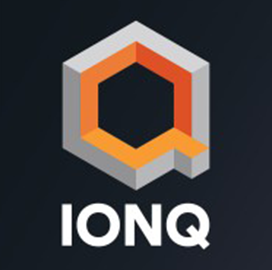 Quantum computing
IonQ to Provide AFRL With Trapped Ion Quantum Computers
The U.S. Air Force Research Laboratory has awarded quantum computing company IonQ a $25.5 million deal to support quantum networking research and application development.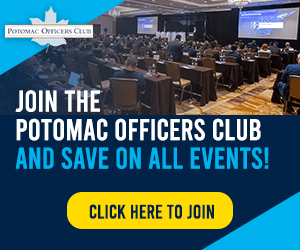 IonQ will deploy two barium-based trapped ion quantum computing systems at AFRL's New York location, enhancing the laboratory's research mission. IonQ offers the Harmony, Aria and Forte trapped-ion computers, which feature all-to-all connectivity, full software configuration and error mitigation capabilities.
The deal expands a $13.4 million contract for trapped ion computing that the AFRL awarded to the company, IonQ said Thursday.
Peter Chapman, CEO of IonQ, said the deal would help advance defense technologies and would help AFRL develop quantum-based communications, networking and computing.
The Department of Defense and the federal government have been working to advance quantum computing capabilities.
In August, the Defense Advanced Research Projects Agency launched the Synthetic Quantum Nanostructure program to identify new materials that can be used for new quantum computers. The program seeks to find materials that could increase quantum computers' operating temperature, which would result in smaller refrigeration units.
In July, the Department of Energy awarded six quantum projects a total of $11.7 million to study the limitations of intermediate-scale quantum processors and develop tools that can determine the adequacy of quantum processors for computational science.
Category: Defense and Intelligence
Tags: Air Force Research Laboratory contract award Defense and Intelligence IonQ Peter Chapman quantum computing trapped ion system