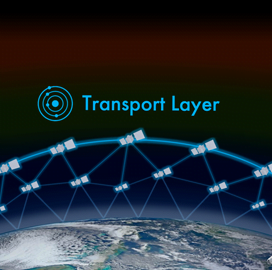 Ground management
contract
Iridium, General Dynamics Jointly Vying for SDA's Ground Operations Contract
Virginia-headquartered Iridium Communications announced that it has submitted jointly with General Dynamics Mission Systems a bid to operate and manage the Space Development Agency's low Earth orbit constellation. On April 19, Iridium Chief Executive Officer Matt Desch revealed his company's plan to pursue the SDA contract but did not mention the partnership, SpaceNews reported Saturday.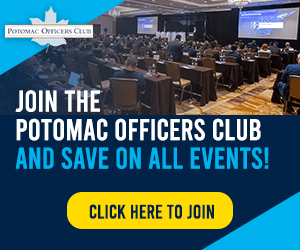 In January, the SDA issued a request for proposals for the ground operations and integration segment of the $1.8 billion Transport Layer Tranche 1 constellation. This will constitute the ground station for overseeing operations of the 126 LEO satellites the agency ordered from Lockheed Martin, Northrop Grumman and York Space Systems.
Under Tranche 1, the three manufacturers will each provide 42 satellites but a separate entity will be chosen to set up ground operations to manage the network. An Iridium spokesperson told journalists that the two companies have submitted an "innovative proposal" for managing the day-to-day operations of the SDA's new satellite constellation.
Frank Turner, the SDA's technical director, said the ground systems integration of Tranche 1 will be a "complex challenge." He explained that what the agency needs is a company that understands its constellation management needs from a ground perspective and "makes it all work together."
In a statement, the SDA said that its preferred contractor should be able to work with and manage inputs and actions from multiple other performers will be critical to successfully field and operate Tranche 1. The agency added that it is currently in the process of reviewing bids and is likely to make the award in "the coming months."
Category: Space
Tags: General Dynamics Mission Systems Iridum LEO constellation Matt Desch space Space Development Agency spacenews.com