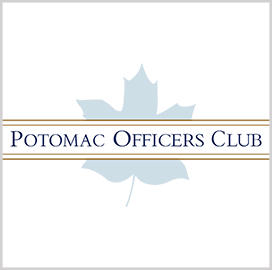 Payload development
Iridium Receives Army Contract to Develop SMall Satellite Payload for LEO Constellation
The U.S. Army has awarded Iridium Communications a research and development contract worth a potential $30 million to develop a small satellite payload that will be hosted by an unspecified commercial satellite constellation in low-Earth orbit.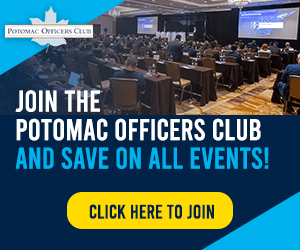 The satellite constellation system will support navigation systems, guidance and control for global positioning system and GPS-denied precision systems, Iridium said Thursday.
The Army envisions a payload that can support the concept of a "rapidly deployable" smallsat constellation" to deliver effective sensor-to-soldier data transmission during battlefield operations.
According to a press release, the company will develop the new payload based on its Iridium Burst technology, a service that can transmit data from space to millions of devices at a time.
In a statement, Iridium Executive Vice President Scott Scheimreif said the program can help improve warfighter readiness to conduct a full range of military operations at the tactical level.
The program will also provide the military with an ability to enhance the effectiveness of units, weapons and equipment during battlefield operations against near-peer adversaries, said Scheimreif, who leads the company's government programs.
The Army awarded the contract to Iridium through an other transaction agreement under the authority of the Aviation and Missile Technology Consortium.
The company has partnered with the Department of Defense for more than two decades.
Currently, hundreds of thousands of U.S. government subscribers are using Iridium push-to-talk, voice, internet of things, L-band broadband and Iridium Burst services.
Category: Space
Tags: Aviation and Missile Technology Consortium contract win data transmission Department of Defense DoD Iridium Iridium Burst LEO constellation low-Earth orbit military OTA payload Scott Scheimreif space US Army warfighter readiness