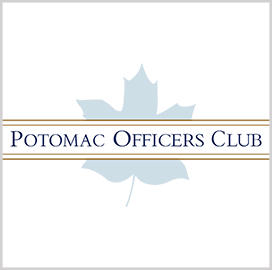 Cyber protection
solution
Iron Bow Technologies Secures US Army Authorization to Deploy AttackIQ Security Optimization Platform
The U.S. Army has granted Iron Bow Technologies a three-year assess-only authority to operate, allowing the technology solutions provider to introduce the AttackIQ Security Optimization Platform to the military branch's operations. Iron Bow is the prime contractor under the Defensive Cyber Operations Threat Emulation program for the delivery of the breach and attack simulation capability, which received the ATO designation following a series of evaluations and security assessments that started in 2021. The platform is designed to boost the military's defense capabilities against cyberattacks on mission-critical assets, Iron Bow said.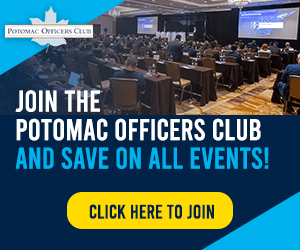 Department of Defense entities and agencies can sign up for reciprocity through the Enterprise Mission Assurance Support Service system. Applications via eMASS will allow organizations to use the Security Optimization Platform as part of their systems without the need for a new ATO. "The AttackIQ platform's continuous security control validation gives our security teams real-time, data-driven visibility into whether their controls are working as intended, enabling uninterrupted verification of program health at scale and in an automated fashion," said Army Lt. Col. Dakota Steedsman.
Earlier in 2022, the Cybersecurity and Infrastructure Security Agency warned the public and private sectors against cyberattacks targeting critical infrastructure in the U.S. CISA released the alert as sanctions against Russia resulting from its military aggression against Ukraine were believed to cause Moscow to strike back through cyber warfare. Such threats led various government organizations to seek more funding for cyber protections in the 2023 National Defense Authorization Act. Congress is expected to pass the defense bill before the current fiscal year ends.
Category: Cybersecurity
Tags: AttackIQ Authority to Operate CISA contract award cybersecurity Iron Bow Technologies Security Optimization Platform US Army