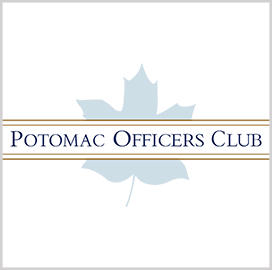 Cybersecurity solution
Iron Bow to Distribute Xage's Zero Trust Platform to Federal Customers
Cybersecurity company Xage Security has partnered with Iron Bow Technologies, a provider of information technology solutions, to pursue business opportunities with the federal government.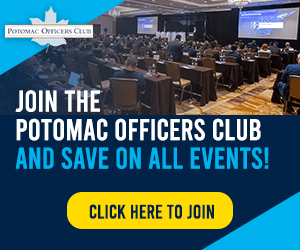 As part of the partnership, Iron Bow will serve as a distributor of the Xage Fabric zero trust security platform to the public sector, Xage said Thursday.
Xage added that its platform is already enabling Iron Bow's cybersecurity solutions, which Xage said are driving the implementation of zero trust security in the government.
Zero trust is a modern cybersecurity model that operates under the assumption that a threat is already inside a network's security perimeter.
"Embracing a zero trust architecture avoids major security holes that could render infrastructure vulnerable, and allows users to experience the full benefits of modern operations," said Xage CEO Duncan Greatwood.
The architecture is a key element of President Joe Biden's May 12 executive order focused on modernizing the federal government's cybersecurity posture.
Agencies are under pressure to modernize legacy technologies following a series of high-profile cybersecurity attacks earlier in 2021, Xage said.
Xage added that the partnership will allow it to simultaneously improve the security posture of organizations working with Iron Bow, including the Department of Defense.
Xage said that its zero trust solution is capable of securing military operations in the cloud or at the tactical edge, even in environments with spotty connectivity.
The tool is also ideal for protecting assets used to support industrial control system infrastructure, the company added.
James Ebeler, chief technology officer for the DOD at Iron Bow, said that the Xage Fabric will help agencies save costs and securely streamline access to systems and data.
Category: Digital Modernization
Tags: cybersecurity digital modernization Duncan Greatwood Executive Order industrial control system information technology Iron Bow Technologies James Ebeler zero trust