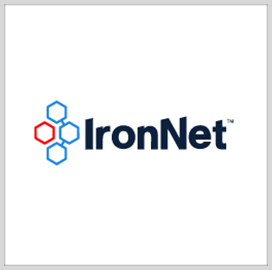 Threat information
sharing
IronNet to Help CISA Mitigate Cyber Threats Using Collective Defense Platform
IronNet Inc. has entered into an agreement with the Cybersecurity and Infrastructure Security Agency to share information needed to combat global cyber threats.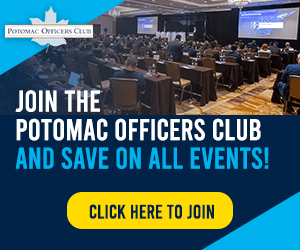 IronNet will use its Collective Defense platform to provide data to help CISA detect and respond against cyberattacks. The Collective Defense platform can detect anomalous behavior and deliver attack intelligence to users within the IronNet community.
The solution is meant to improve network security by delivering alerts, performing automated triage and supporting extended hunt missions, IronNet said.
Keith Alexander, the co-CEO and founder of IronNet and a 2017 Wash100 winner, said in addition to identifying threats, the contractor anonymizes threat information that it will provide to CISA. The services that the company will provide will enhance public-private situational awareness and analytic collaboration, Alexander said.
Collective Defense uses analytics, artificial intelligence and hunting techniques to identify stealthy and sophisticated threats. It is also capable of reducing the impact of attacks through data sharing and can provide alerts and contexts to urgent threats.
IronNet is a cybersecurity company that works to improve the ability of organizations to detect and stop threats. Its employees, some of which are former offensive and defensive cyber experts from the National Security Agency, applied their deep cyber knowledge to develop Collective Defense.
The company is a member of the Joint Cyber Defense Collaborative. It is headquartered in McLean, Virginia, and has offices in the U.S., the U.K. and Singapore.
Category: Cybersecurity
Tags: collective defense cyber threat mitigation cybersecurity Cybersecurity and Infrastructure Security Agency IronNet Keith Alexander threat information sharing