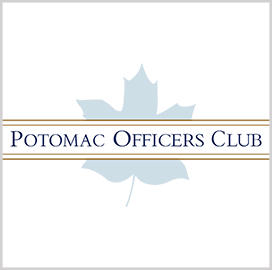 Automation technology
IRS Awards Potential $70M Robotic Process Automation BPA to Brillient
The Internal Revenue Service has awarded digital transformation company Brillient a $70 million-ceiling blanket purchase agreement for robotic process automation and other technology services.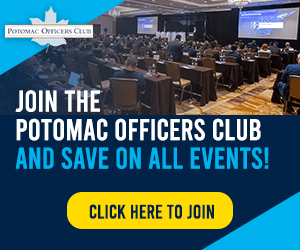 Brillient said that the agreement includes a one-year base period of performance and four one-year option periods.
The BPA's scope includes the implementation of intelligent automation, machine learning, artificial intelligence and data analytics technologies, Brillient said Thursday.
Ed Burrows, vice president of intelligent automation at the company, said that the combination of RPA and intelligent automation will enhance efficiency at the IRS.
According to Brillient's website, intelligent automation is the process of enabling software robots to perform work that involves reasoning and decision-making. The technology is ideal for addressing high-data workloads, only deferring work to humans for highly complex exceptions, the company added.
Brillient Chief Digital Officer Richard Jacik said that RPA and intelligent automation will help the agency deliver "friction-free" services to taxpayers.
"We are proud to support the IRS's continued digital transformation with these and Brillient's other full-spectrum capabilities," Jacik said.
The company said that it is well-positioned to take on the program management, infrastructure buildout and automation delivery tasks orders under the BPA.
Brillient said it previously delivered other automation capabilities to the IRS. In September 2021, Brillient announced that it was awarded the IRS' Enterprise Digital and Case Management Office Scanning as a Service contract for a range of digital modernization services.
The company's other past clients include the Department of Energy, Air Force and the U.S. Department of Agriculture.
Category: Federal Civilian
Tags: artificial intelligence blanket purchase agreement Brillient Ed Burrows federal civilian Intelligent Automation Internal Revenue Service Richard Jacik robotic process automation