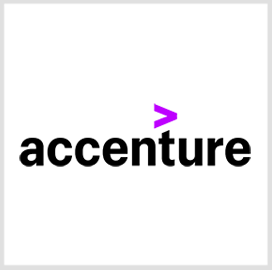 Blanket purchase
agreement award
IRS Awards Spot on $2.6B Systems Modernization BPA to Accenture Federal Services
Accenture Federal Services has secured a position on the Internal Revenue Service's seven-year, $2.6 billion Enterprise Development, Operations Services blanket purchase agreement for systems modernization. The company will compete with Maximus, Booz Allen Hamilton and IBM to support efforts by the IRS' applications development office to devise new modes of customer interaction.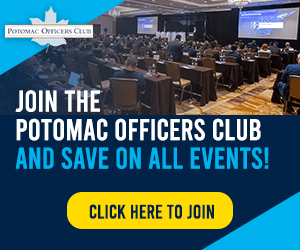 Jessica Powell, managing director and IRS client lead at AFS, explained that EDOS enables reforms that will accelerate return processing and credit and benefit distribution. The BPA is meant to centralize more than 400 systems in the agency's applications development portfolio to facilitate modernization, analytics and cybersecurity improvements, AFS said Wednesday.
It was reported in 2022 that the IRS was preparing almost two dozen task orders under EDOS. In a preliminary notice, the agency said the BPA's task areas would include project management, agile portfolio management, operations and maintenance, service management, transition services, managed services and surge support.
Category: Digital Modernization
Tags: Accenture Federal Services blanket purchase agreement digital modernization Enterprise Development Operations Services Internal Revenue Service Jessica Powell systems modernization