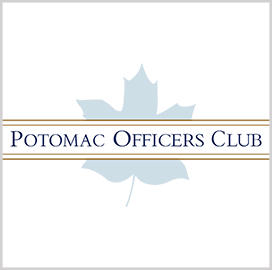 Taxpayer Experience
Office
IRS Establishes Office to Improve Citizen Experiences Agency-Wide
The Internal Revenue Service has created a new office to improve taxpayers' experience in working with the agency.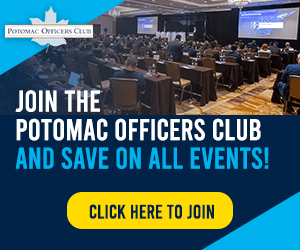 IRS Commissioner Chuck Rettig said the new Taxpayer Experience Office will work to improve experiences agency-wide and in all aspects of taxpayer transactions. "It's critical that we work going forward to equip the IRS to be a 21st century resource for Americans," Rettig said in a statement.
The new office has identified what steps must be taken over the next five years, the IRS said.
Some of the steps are in line with President Joe Biden's December 2021 executive order on improving the federal customer experience and service delivery.
According to the White House, the American public is burdened by more than 9 billion hours of paperwork annually in the past years. Biden directed agencies to work with Congress and the private sector to reduce administrative burdens, as well as simplify both internal and public-facing functions.
The IRS said the office will keep up with industry trends, identify taxpayer expectations, implement customer service best practices and develop agency-wide taxpayer experience guidelines and expectations.
Some of the near-term goals are expanding customer callback, increasing payment options, implementing secure two-way messaging and adding services for multilingual customers.
Ken Corbin, chief taxpayer experience officer at the IRS, said the agency is committed to "delivering the service that the public expects and deserves."
Category: Digital Modernization
Tags: Chuck Rettig citizen experience digital modernization Executive Order IRS Ken Corbin Taxpayer Experience Office