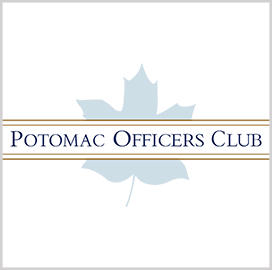 Automated customer
service
IRS Launches Voice Bot for Individuals With Tax Delinquency Notices
The Internal Revenue Service has introduced an artificial intelligence-powered bot that can accommodate clients who have received a notice of delinquency.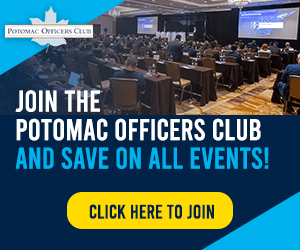 According to the IRS, individuals who owe the government less than $25,000 can call the Automated Collection System and Accounts Management lines to set up a payment plan. The individuals can verify their identities using a personal identification number contained in the delinquency notice.
Darren Guillot, the deputy commissioner of the IRS Small Business/Self Employed Collection & Operations Support, said the use of voice bots and chatbots will allow human staff to assist taxpayers who have more complex concerns, Federal News Network reported.
According to the deputy commissioner, taxpayers can create their own payment terms as long as they can pay their balances within 72 months. The bot will close the taxpayer's account once the plan is set up, and the IRS will not need to perform any enforcement action related to the activity.
According to IRS Commissioner Charles Rettig, the chatbot initiative is just a part of the agency's efforts to improve taxpayer experience. The goal of the chatbot program, Rettig said, was to prevent people from having to call multiple times or put people on hold for a long time just to process a single request.
In December 2021 and January 2022, the agency launched voice bots that can answer basic questions. The solution was able to answer over 3 million calls before the end of May.
Guillot said the voice bot was initially expected to be rolled out in 2024. It was expedited because of the perceived demand for the service.
Category: Digital Modernization
Tags: artificial intelligence Automated Collection Systems automation Charles Rettig Darren Guillot digital modernization Federal News Network Internal Revenue Service voice bot