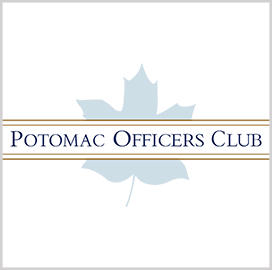 System modernization
IRS Needs New File Storage Management System
The Internal Revenue Service is seeking a managed service solution that would help modernize its enterprise file storage system.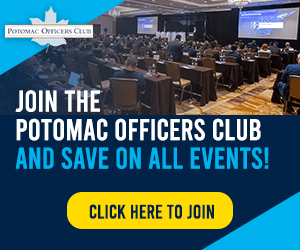 According to a request for information, the new EFS would be an enterprise content management platform that integrates the IRS Enterprise Electronic Fax and other systems. The platform must work independently and have a configurable set of monitors and security alerts that would protect against unauthorized access and document and counter threats and incidents.
Other requirements for the EFS include at least a Federal Risk and Authorization Management Program moderate-level authorization; an ability to process, store and retrieve documents; a capability to reject faxes; and a function for encrypting incoming and outgoing data.
The deadline for responses to the RFI is Nov. 7, Nextgov reported.
The IRS wants the new EFS to be able to track activity from the moment data enters EEFax to the moment it gets deleted from the EFS repository. It must also be accessible to people with disabilities in accordance with the Rehabilitation Act of 1973.
The EFS request is part of the agency's efforts to modernize its IT systems, which started in 2019. IRS Commissioner Charles Rettig and two deputy commissioners said in the introduction of the agency's 2019 modernization plan that upgrading the agency's IT systems would include overhauling core tax administration systems, operations and cybersecurity.
Category: Federal Civilian
Tags: Enterprise Electronic Fax enterprise file storage federal civilian Internal Revenue Service managed service solution Nextgov request for information