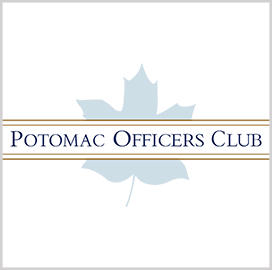 Modernization effort
IRS Says American Rescue Plan Funding Could Be Used to Improve IT Modernization
The Internal Revenue Service believes that the funds it received through the American Rescue Plan in 2021 could allow it to increase its IT modernization programs.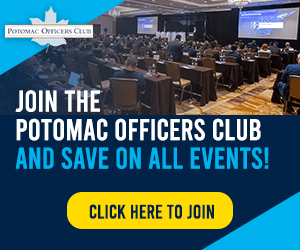 The IRS said in its IT Annual Key Insights Report that it was able to deliver over 80 new capabilities in the first three years of its six-year IT modernization campaign. The report also outlined several goals to improve taxpayer services, which is a key issue, especially with the tax return and call backlogs that grew since the COVID-19 pandemic started.
The tax agency said ARP funds will help with the completion of the Individual Master File modernization effort, Federal News Network reported Tuesday.
The IRS said it has completed nearly 70 percent of the code conversion for IMF, which is a step in retiring the system that was developed in the 1960s. The organization said the overhaul would allow the system to respond more quickly to legislation or tax code changes.
An updated IT modernization plan will also be released before the end of the fiscal year 2022. The refresh, known as "Mod Plan 2.0," will focus on improving taxpayers' interactions with the IRS, enhancing internal capabilities for employees and introducing a long-term approach to adopting technological advances.
The agency's other goals include the expansion of its callback feature, the creation of direct free and electronic tax filing capabilities, the migration of business units to the Enterprise Case Management platform, the expansion of digital operations and the deployment of a new IT services platform. The IRS also wants to deploy artificial intelligence and machine learning to improve fraud detection and develop an enterprise robotic process automation platform to reduce the burden on employees.
Category: Federal Civilian
Tags: American Rescue Plan Enterprise Case Management federal civilian Federal News Network Individual Master File Internal Revenue Service IT Modernization