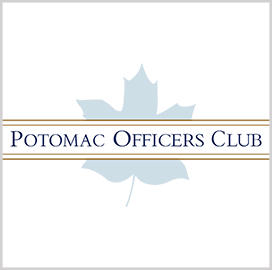 Internal Revenue Service
IRS Seeking Industry Ideas to Digitize, Digitalize Paper Documents
The Internal Revenue Service is asking industry to submit proposals for ways to digitize and digitalize paper files within the organization as part of the Pilot IRS program.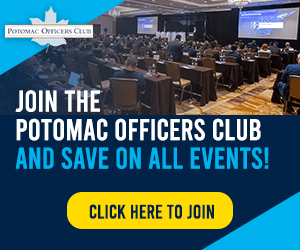 The initiative is used to develop innovative technologies without a dedicated research and development arm.
In a draft request for proposals posted on SAM .gov, the IRS announced a solution challenge that would tackle its backlog of paper documents.
The agency is offering $7.5 million per proposal under the challenge, Nextgov reported.
The new challenge is divided into two areas.
One, which is focused on digitizing, involves paper documents that need to be scanned into a digital format. The other, focusing on digitalizing, involves paper files that need to be transformed into digital documents with machine-readable data.
The first phase of the project is expected to cost $1 million, with the IRS planning to award three to five phase-one contracts.
The proposals must address four goals outlined in the RFP, including having the ability to "receive, prepare, reproduce, sort, validate, store, return and transfer" 300 and 400 dots per inch PDF digital copies of various sized paper records, forms and pictures from large volumes with low levels of manual activity.
The proposed solutions must also have the ability to validate and report on the accuracy of scanned digital copies against the files' original records.
The IRS said the testing and pilot phases, which will run for 180 days, will have $200,000 in funding. Meanwhile, the deployment phase will have a ceiling funding of $7.8 million over four and a half years.
The agency is accepting initial proposals until July 28.
Category: Digital Modernization
Tags: digital copies digital modernization digitization draft request for proposals Internal Revenue Service machine-readable data manual activity Nextgov Pilot IRS RFP