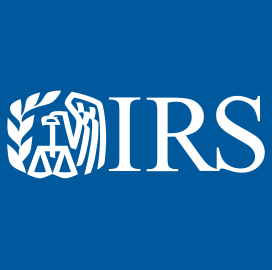 Digitalization effort
IRS to Digitize Tax Return Processing in 2025
The Internal Revenue Service will process tax returns digitally beginning in the 2025 filing season, according to Treasury Secretary Janet Yellen.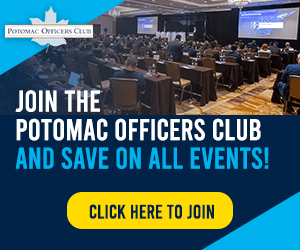 In addition to tax returns, the IRS plans to digitize half of its paper-based correspondence, non-tax forms and notice responses and over a billion historical documents. The move is expected to save $40 million annually in storage costs, reduce paper usage and improve customer experience, Federal News Network reported.
According to Yellen, the IRS is still reliant on paper-based processes despite previous attempts to modernize. The agency receives over 70 million paper tax returns and forms and 125 million other paper documents.
The Inflation Reduction Act passed in 2022 provides the IRS with nearly $80 billion over 10 years to upgrade its IT systems and improve its services. Recently, the agency appointed David Padrino as its chief transformation and strategy officer responsible for leading short-term and long-term service improvements using funding from the legislation.
Category: Federal Civilian
Tags: David Padrino federal civilian Federal News Network Inflation Reduction Act Internal Revenue Service IT Modernization Janet Yellen