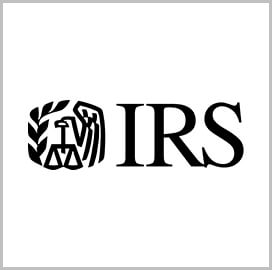 Identity authentication
platform
IRS to Expand Use of Login.gov as Authentication Option for Taxpayers
The Internal Revenue Service is working with the General Services Administration to expand the tax agency's use of the Login.gov identity authentication platform.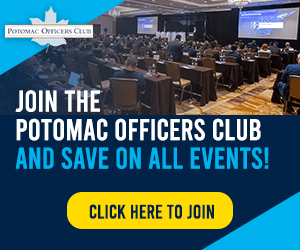 The move comes after the IRS decided to drop an ID.me commercial tool that employs third-party facial recognition technology to authenticate taxpayers. In a joint statement, the IRS and GSA said the expansion of Login .gov will help taxpayers validate identities when using IRS online services, including accessing tax documents and making payments, FedScoop reported.
Currently, Login .gov serves as an identity-proofing option for small, tax-exempt organizations annually filing Form 990-N with the IRS and for the agency's Qualified Intermediary System.
The authentication platform, rolled out in 2017, was developed to allow the public to log in to various federal government websites using a single account and password. Earlier in March, the GSA's Office of the Inspector General released a report revealing that the agency made it appear that Login .gov complies with a higher privacy protection level.
According to the OIG report, the GSA billed customer agencies over $10 million for Identity Assurance Level 2-compliant services, which the platform does not provide.
Category: Federal Civilian
Tags: federal civilian FedScoop General Services Administration identity authentication platform Internal Revenue Service login .gov