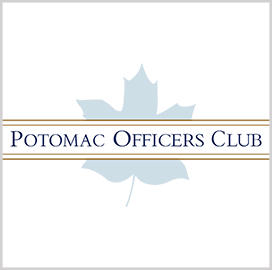 App modernization
IRS to Modernize Refund Notification Tool Once Budget Becomes Available
The Internal Revenue Service has agreed to modernize its Where's My Refund online tool following a Government Accountability Office report.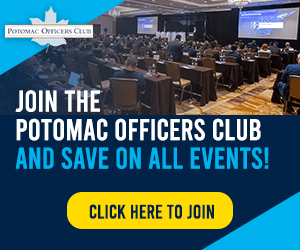 The IRS said in response to GAO's findings that while it will revamp the application, it will only be able to do so after its annual appropriations are enacted. The agency added that budget resolutions, funding requests and other fiscal matters may impact the timeline for implementing improvements.
IRS will create a modernization plan and timeline for the tool with the Department of the Treasury and have those implemented once funding is available, FedScoop reported Tuesday.
According to the GAO report, modernizing the tool was not a funding priority for the agency through 2025. The oversight body also found that even though Where's My Refund is the IRS' most frequently accessed application, user satisfaction has dropped to 24 percent.
GAO also found that the IRS did not plan to update its satisfaction survey to collect more customer experience information. In response, the agency said it will conclude research in May on user needs and expectations. IRS also plans simple changes to the tool, including adding more information on what causes delays in refunds.
Where's My Refund is a two-decade-old app that allows users to receive updates about their refund requests. While it contains refund information, it does not include access to data sources for more detailed processing information. The app also does not alert users if an error in their own tax return forced a manual review despite the common occurrence of such cases.
Category: Digital Modernization
Tags: Department of the Treasury digital modernization FedScoop Government Accountability Office Internal Revenue Service IT Modernization Where's My Refund